Construction Design Review Group
John McCall, AIA
Design Review Director/State Fire Inspector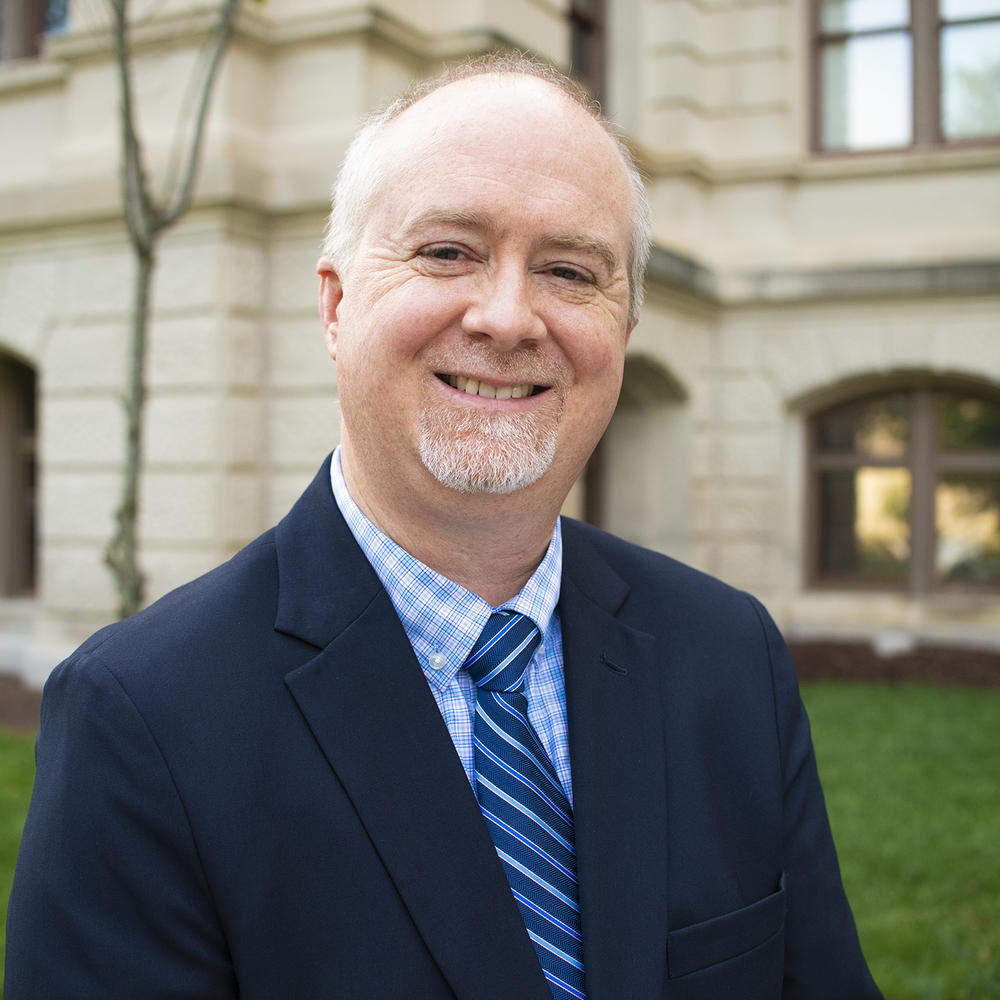 John McCall serves as Director of Design Review Services and is also a State Fire Inspector. The Design Review staff performs over 500 reviews annually on GSFIC and non-GSFIC managed projects. Design Review also issues Construction Permits and reviews fire sprinkler and fire alarm shop drawings on behalf of the State Fire Marshal's office.
John is a graduate of the Southern College of Technology and is a Registered Architect with more than 30 years of experience in the architectural field. He has served as a Project Manager at several firms for local and national clients. As the Project Manager, his responsibilities included Site Design, Construction Document production and Construction Contract Administration.
John is a longtime resident of Canton, Georgia with his wife Maria. He enjoys hiking and photography.