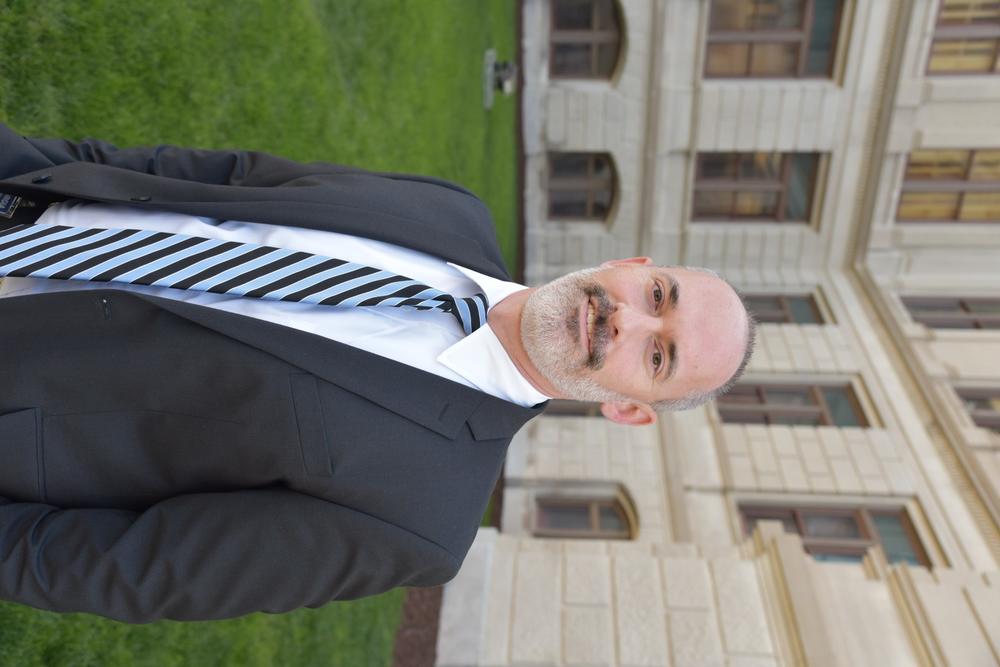 Chris Stamps
Chief Financial Officer
Chris Stamps is the Chief Financial Officer of the Georgia Building Authority, the State Properties Commission, and the Georgia State Financing and Investment Commission- Construction Division. Chris offers nearly 20 years of experience in government finance and leadership within the State of Georgia.
He began his career in 2002 with the Georgia Department of Audits where he served for 11 years before transferring to the Georgia Department of Education. He worked for the DOE for 8.5 years before joining the GBA team in January 2021. Stamps has a bachelor's degree in business administration in accounting from the University of West Georgia. 
Outside of work, Stamps is the assistant coach for his son's travel baseball team, the West Georgia Bombers. He is an active member of the Georgia Fiscal Management Council and Pleasant View Baptist Church in Carrollton, Ga. Chris is married to Laura Stamps and they have 2 children: Emma and Braydon.