March 11, 2020
GWCC's new 1,000,000 sq. of contiguous space now open
ATLANTA, Georgia – (January 28, 2020) The Georgia World Congress Center Authority (GWCCA) celebrated the opening of their new Exhibit Hall.  
GSFIC GWCC - 43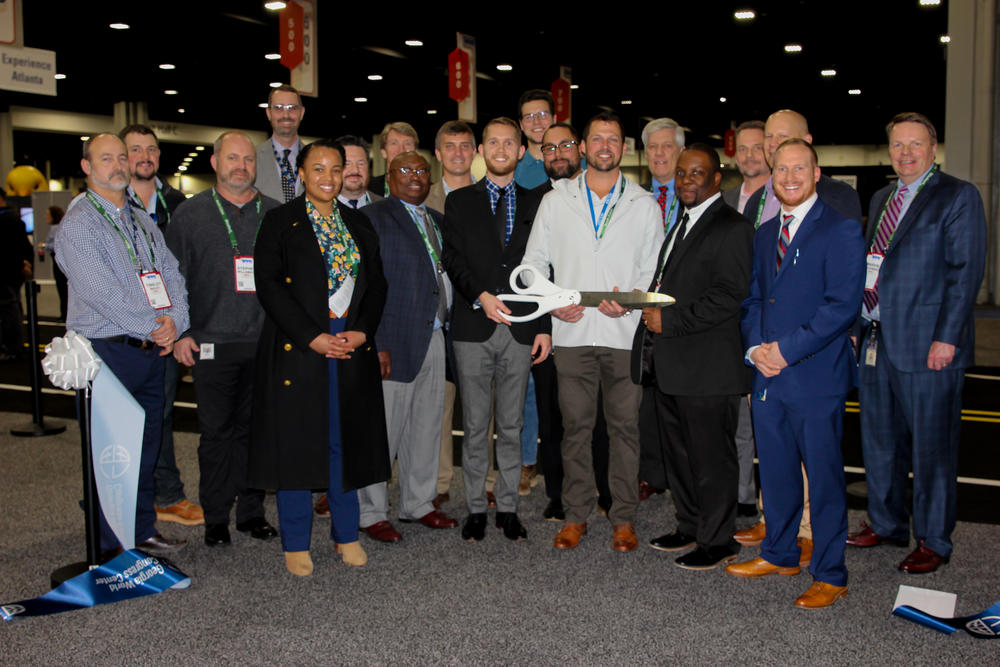 The 140,000-square-foot Exhibit Hall BC, which is the Authority's first major expansion in 18 years, serves as a fixed passageway between Building B and C and creates over one-million square feet of seamless exhibit space. Exhibit Hall BC serves as a catalyst for next level growth for the GWCCA campus, as the agency aims to continue to attract the country's largest conventions.  
The $56 million project began in September 2018 and was completed ahead of schedule and under budget. Funded through general obligation bonds approved by the Georgia General Assembly, this new addition is expected to produce an estimated economic impact of more than $600 million.  
Built for: Georgia World Congress Center Authority 
Project Timeline: 17.5 months 
Design Professional: PGAL 
Construction Professional: Holder Construction Group, LLC  
The Construction Division oversees capital outlay projects and provides construction management services to state entities. The division's management of projects involves soliciting, receiving, and awarding bids for the selection of design professionals, contractors, furniture, fixtures, and other equipment (FF&E), managing the progress of projects, and providing the accounting services associated with disbursements of payments. The Construction Division also offers Americans with Disabilities Act (ADA) compliance assistance to state entities through the services of the State ADA Coordinator.