The Renovation of Jenkins Hall Marks a New Era for the GMC Preparatory School
dsc00408.jpg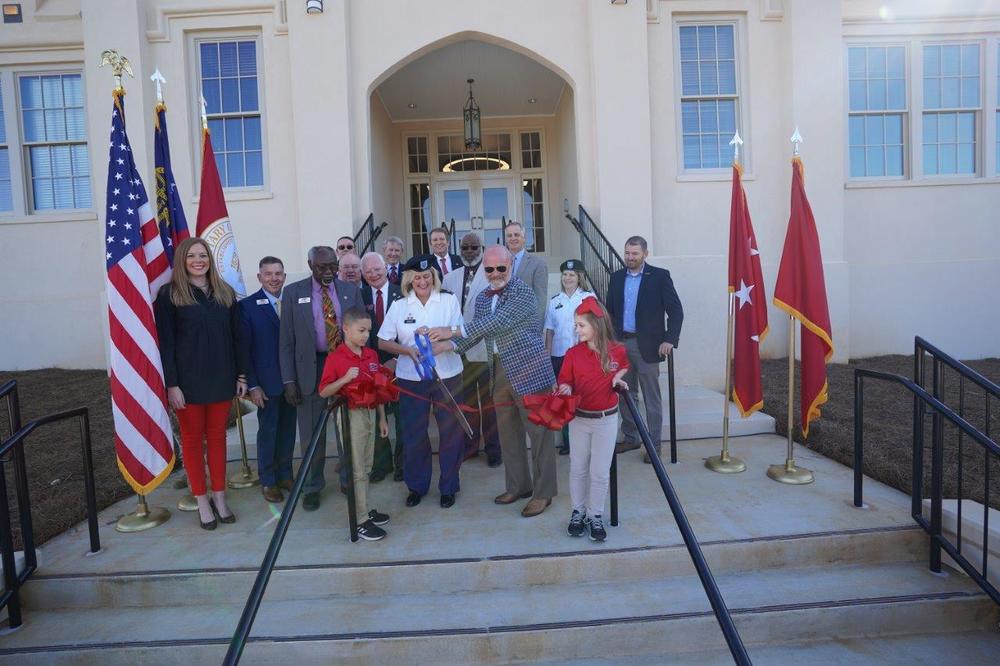 Georgia Military College
Milledgeville, Ga. – (October 24, 2019) The Georgia State Financing & Investment Commission recently completed the renovation and expansion of Georgia Military College's Jenkins Hall. Georgia Military College hosted the ribbon cutting ceremony in honor of the completion and showcasing the upgrades.
dsc00381.jpg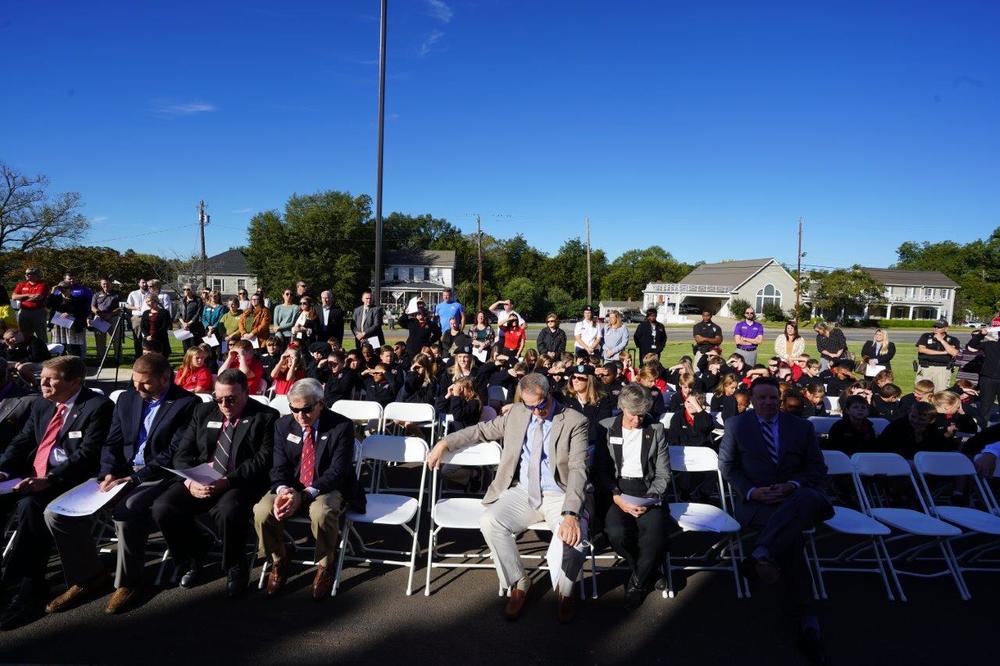 GMC
Jenkins Hall represents a significant piece of history in both Milledgeville and Baldwin county over the last 90 years. Since Georgia Military College acquired the building, Jenkins Hall has been utilized in various capacities, including a book and supply store. As Georgia Military College's Preparatory School increased in size, the school decided upon upgrading Jenkins Hall as a solution for GMC's younger students.
GSFIC managed the construction project with the building's historic significance in mind. The renovation included faculty offices and academic classrooms, and the construction of a dining hall and cafeteria annex. Overall, the project maintained the balance of GMC's historical aura, while offering the Preparatory School a new place to foster learning for generations to come.
dsc00439.jpg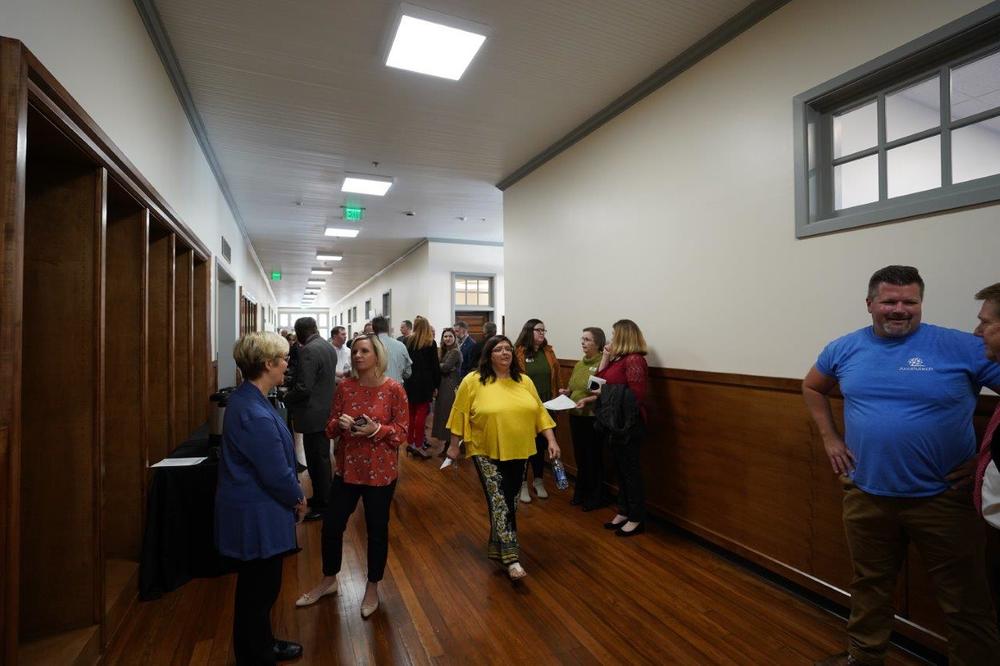 GMC
Built for: Georgia Military College
Completed in 12 Months
Design Professional: Fry Design Group
Construction Professional: Garbutt Construction Company
The Construction Division oversees capital outlay projects and provides construction management services to state entities. The division's management of projects involves soliciting, receiving, and awarding bids for the selection of design professionals, contractors, furniture, fixtures, and other equipment (FF&E), managing the progress of projects, and providing the accounting services associated with disbursements of payments. The Construction Division also offers Americans with Disabilities Act (ADA) compliance assistance to state entities through the services of the State ADA Coordinator.