UGA's Terry College of Business Hosts Ribbon-Cutting Ceremony for the Business Learning Community
uga_business_ribbon_cutting.jpg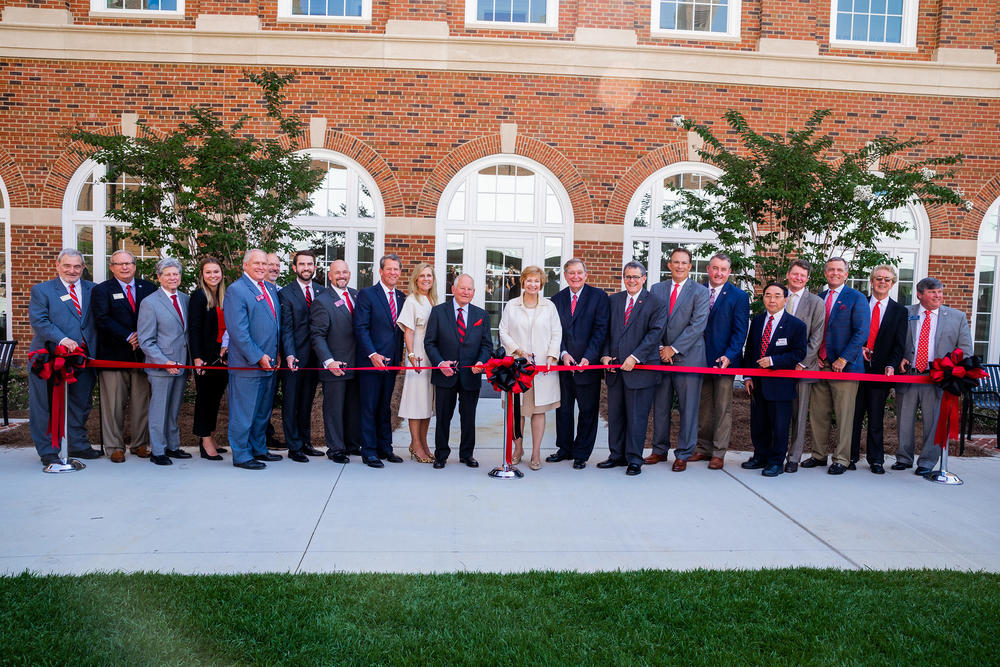 The Georgia State Financing and Investment Commission (GSFIC) completed the final phase of a six-building complex making up the University of Georgia's Business Learning Community. The Terry College of Business hosted a ribbon-cutting ceremony in honor of the completion on Friday, September 6, 2019 with Governor Brian Kemp in attendance.
uga_2.jpg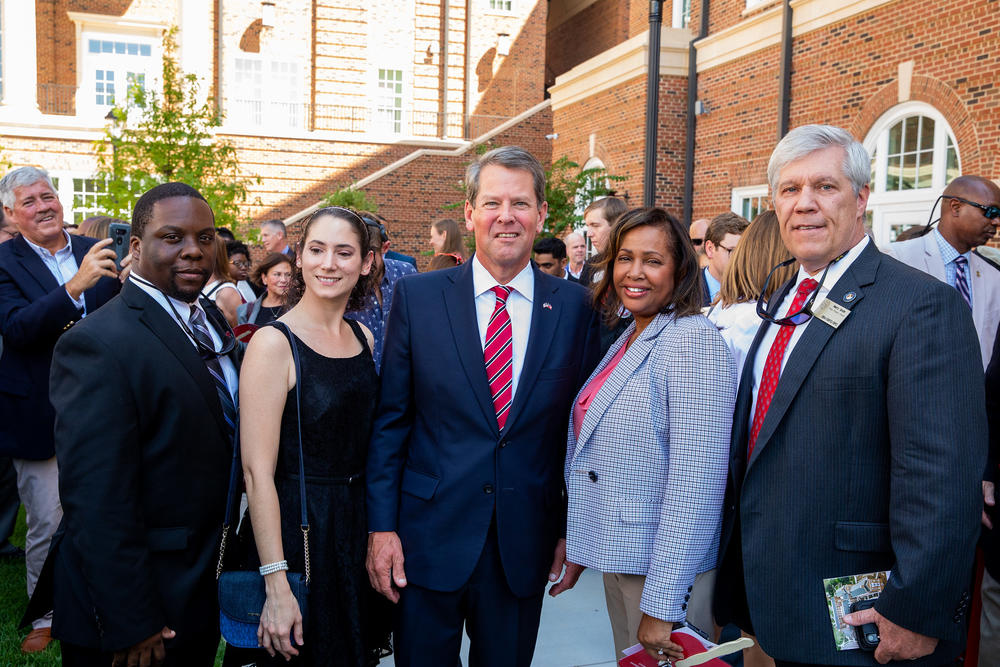 GSFIC began construction of the final phase of the Business Learning Community in July 2017, which includes two buildings—Ivester Hall, and Sanford and Barbara Orkin Hall—separated by Coca-Cola Plaza. With all six buildings now complete and in one central location, the Business Learning Community allows for a connected and collaborative space for learning.  
The Business Learning Community features modern classrooms, spacious auditoriums, and state-of-the-art labs that will be utilized for sales and marketing research. UGA's Terry College of Business will now evolve into a unified community where students have the opportunity to study, research, and interact with other students and faculty in one central location.  
Quick Facts:
GSFIC Project Manager: Demaurio Starks
GSFIC Construction Compliance Specialist: Tom Ray
Design Professional: Collins Cooper Carusi/RAMSA
Construction Professional: Turner Construction Company
Project Timeline: 13 months
Project Cost: $32.8 million