Columbus State College Holds Ceremony to Initiate LeNoir Hall Renovation and Expansion
LeNoir_Hall.png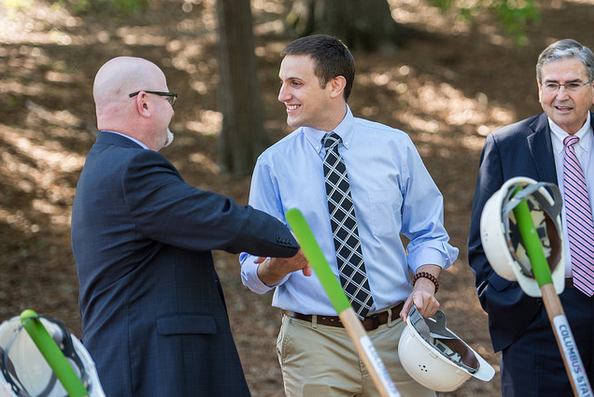 4.10.2017
Columbus State College held a ceremony to begin the $11.1 million renovation and expansion of the LeNoir Hall Lab Science Building. The project will renovate the existing 33,500 square feet of laboratory space and construct an additional 26,400 square feet. The project's material completion date is scheduled for July of 2018.
Quick Facts:
-GSFIC Project Manager: Chad White
- GSFIC CCS: Christopher Cowell
-Design Professional: 2WR of Georgia, Inc.
-General Contractor: Parrish Construction