Speaker David Ralston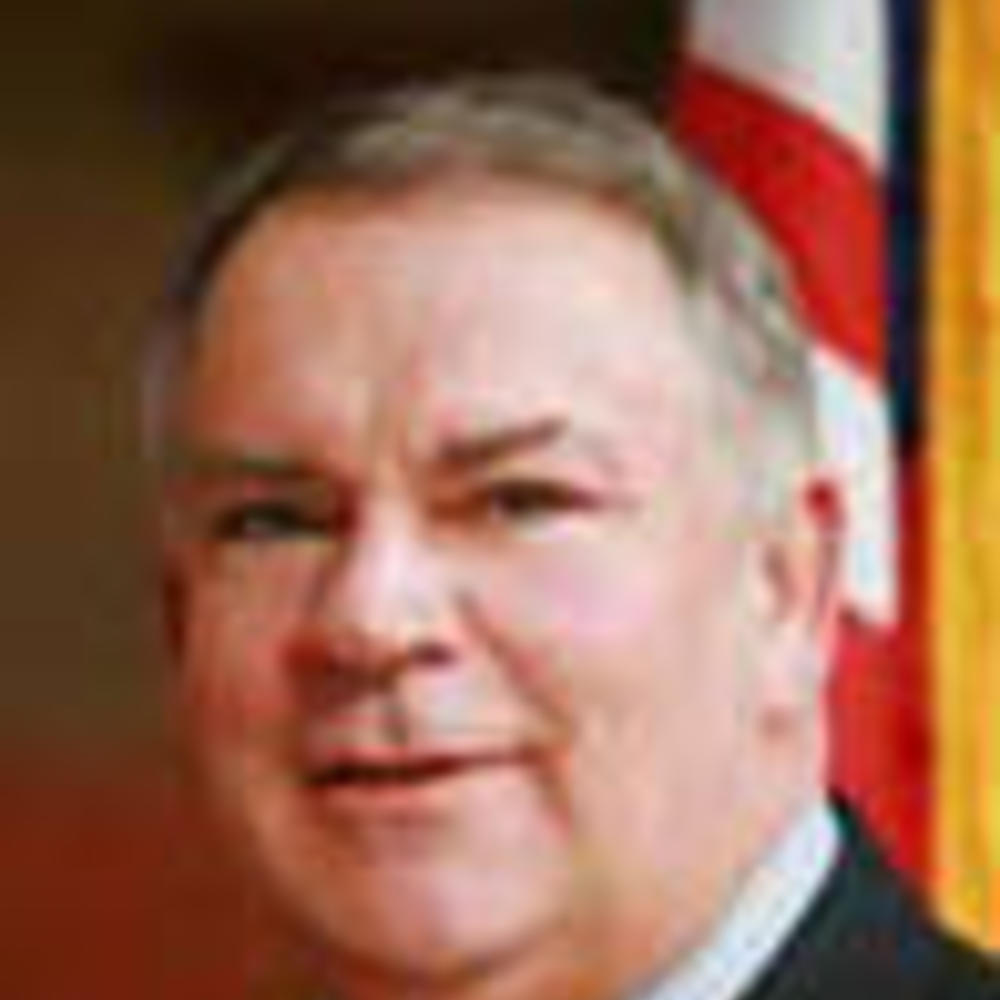 Board Member
Representative Ralston resides in Blue Ridge and represents District 7. He served as a Georgia State Senator from 1992-1998. Also in 1998, Speaker Ralston was the Republican nominee for the Georgia Attorney General.
Aside from his legislative duties, he is a successful attorney. His civic duties include active participation with the Fannin County Chamber of Commerce, Blue Ridge Mountains Arts Association and the Blue Ridge Lions Club.
Born in Ellijay, Georgia, Speaker Ralston went on to attend North Georgia College and State University earning his Bachelor's Degree and later a Law Degree from the University of Georgia School of Law. He and his wife Jane have two children, Elizabeth and Matt.