Diana Pope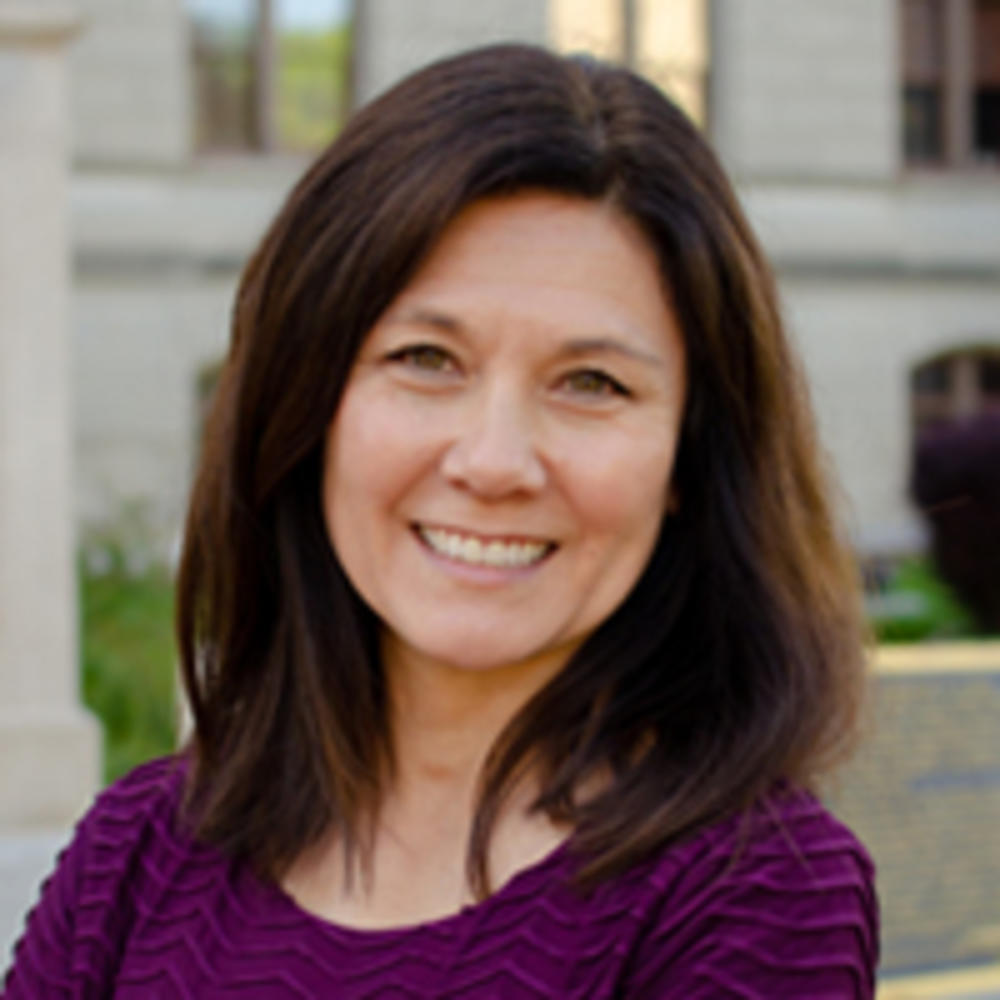 Director of Financing and Investment
Financing and Investment
Diana Pope began her state career in 1994 with the Georgia Department of Audits, then served two years with the Office of Fiscal and Treasury Services (currently the Office of the State Treasurer), and joined the Georgia State Financing and Investment Commission in 1998. In 2006, Ms. Pope was appointed to serve as interim Director of the Financing and Investment Division and during that year lead the state in its first issuance of variable rate general obligation bonds. In 2008, Diana resigned her position as Director to pursue more time with family and other personal commitments, but continued to work with GSFIC on a special projects basis, which included the State's Debt Management Plan, GSFIC's web-based eBonds system, and the Transportation Investment Act of 2010.
In April 2013, Ms. Pope accepted the opportunity to once again lead GSFIC's Financing and Investment Division. One of the Division's main responsibilities is to provide funding for the state's capital projects through the issuance of general obligation bonds; over $23 billion has been issued since the Commission's creation in 1974.
Ms. Pope received a Bachelor's degree from the University of Hawaii, majoring in Accounting, and received her CPA in 1997.