Commissioner Gary Black, Department of Agriculture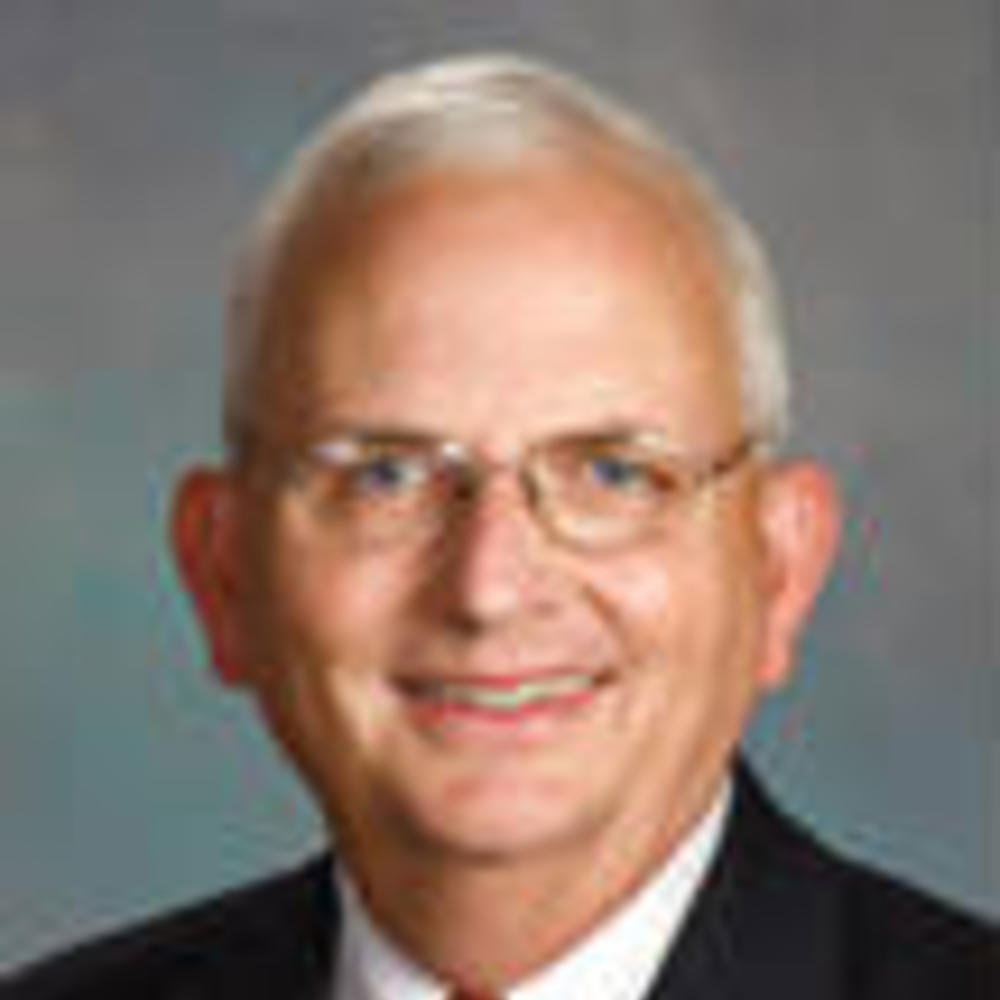 Board Member
His first experience as an advocate for agriculture came at age 17 when he served as Georgia Future Farmers of America (FFA) State President. He graduated from the University of Georgia with a degree in Agricultural Education in 1980. Gary began his career with the Georgia Farm Bureau in 1980 supervising the young farmer leadership development program for Georgia's largest general farm organization.
In 1989, leaders of the Georgia Agribusiness Council selected Gary as its President-a role he held for 21 years. In 1993 Gary organized AgriTrust of Georgia, a self-funded workers compensation insurance fund that now provides coverage for over 17,000 agricultural employees in Georgia. Gary helped lead efforts to manage the Showcase of Southern Agriculture during the 1996 Summer Olympic Games in Atlanta and also co-managed the Georgia Food Industry Partnership, a food safety and quality research consortium, for the past 13 years.
Gary and his wife Lydia have two children, Ward and Caroline. Together, the family operates Harmony Grove Farms in Commerce, Ga., and are active members of the Maysville Baptist Church.