Attorney General Chris Carr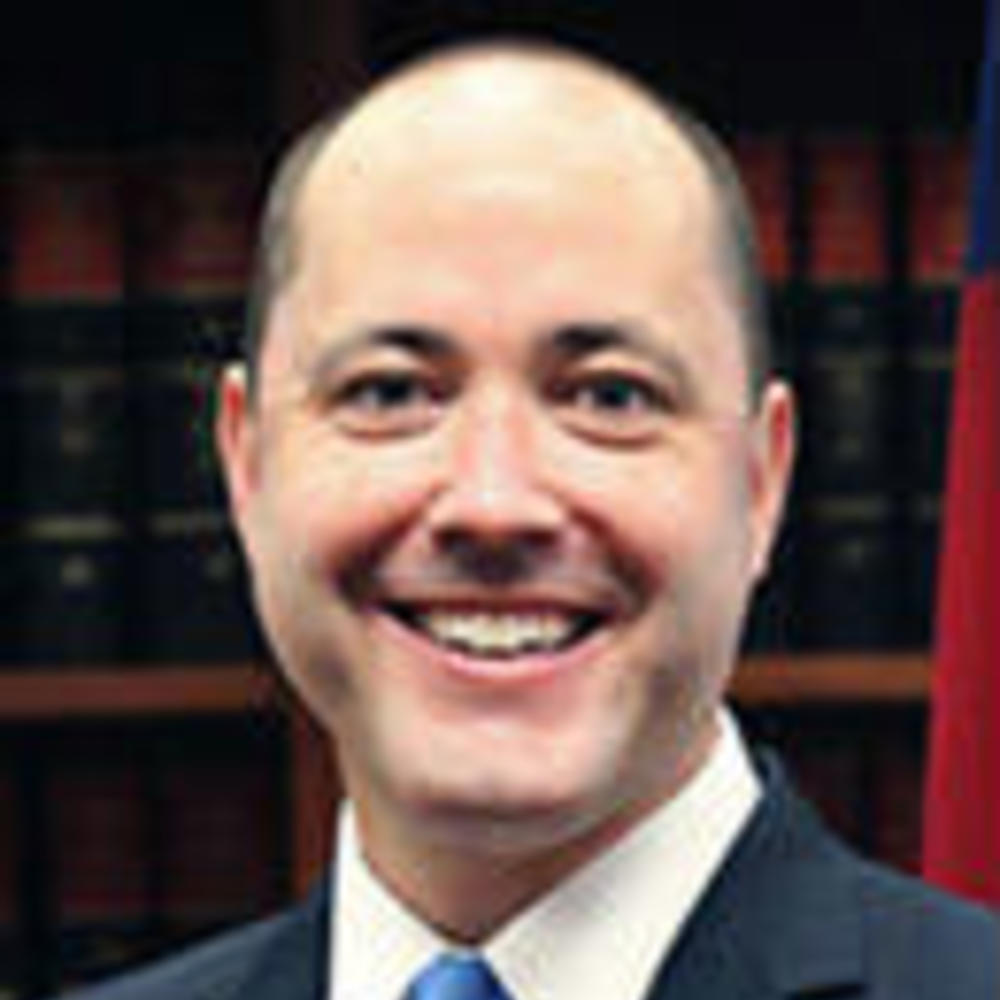 Board Member
Governor Nathan Deal appointed Carr as Attorney General to fill a vacancy created by the departure of former Attorney General Sam Olens to become president of Kennesaw State University. Carr's term runs through 2018, when he will be eligible to seek election to a full four-year term. 
Carr serves on Georgia's Judicial Nominating Commission, the body charged with reviewing and recommending judicial appointments. He was appointed to the Commission in 2011 by Governor Deal. To date, the Commission has filled more than 100 judicial vacancies statewide. He is also on the Board of Advisors for the Atlanta Lawyers Division of the Federalist Society for Law and Public Policy Studies. Carr previously served as Commissioner of the Georgia Department of Economic Development (GDEcD) under Governor Deal from November 2013 to November 2016. As Commissioner, Carr led the state agency responsible for creating jobs and investment in Georgia through business recruitment, retention and expansion, international trade and tourism, as well as the arts, film and music industries.
During Carr's three-year tenure at GDEcD, the state of Georgia was recognized as the top state in the nation in which to do business for three consecutive years by Site Selection and Area Development. In addition, GDEcD helped facilitate 1,069 projects across the state that represent approximately $14.4 billion in investment and the creation of more than 84,000 jobs. In 2015, GDEcD was recognized as the top economic development agency in the country. 
Prior to joining GDEcD, Carr was Chief of Staff for U.S. Senator Johnny Isakson for six years. During his time in Washington, Carr advised the Senator on federal legislation, numerous judicial nominees for the U.S. Supreme Court and lower federal courts in Georgia and across the country.
Carr began his career with Georgia Pacific, then practiced law with Alston & Bird LLP in Atlanta and later as Vice President and General Counsel for the Georgia Public Policy Foundation.
A graduate from the University of Georgia's Terry College of Business and Lumpkin School of Law, Carr is admitted to practice law in Georgia.
Carr and his wife Joan Kirchner Carr have two daughters.