Lisa Sharpton
78577996LisaSharptonWEB.jpg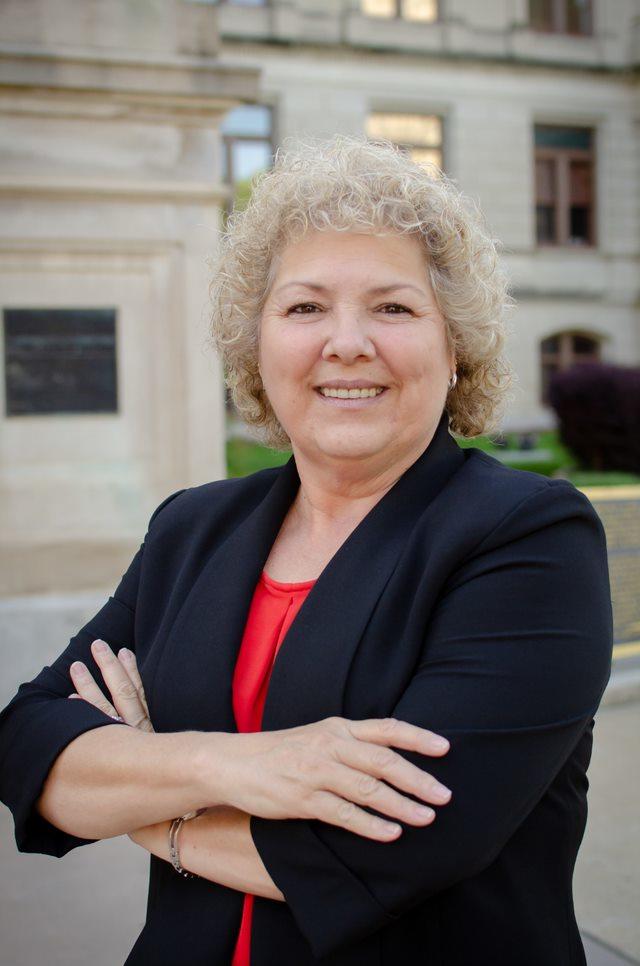 Lisa Sharpton
Director of Human Resources
Lisa Sharpton, a native of Clayton County, Georgia, has served the state of Georgia for more than 25 years. She began her career with the Department of Public Safety in 1981 and continued her state service at the Georgia Department of Industry, Trade and Tourism, later known as the Georgia Department of Economic Development.
In 2005, Sharpton was named human resources manager of the Georgia Regional Transportation Authority and three years later joined the State Property Office as director of human resources.
Sharpton oversees all HR activities, including administrative processes, recruitment, payroll administration and employee relations, for the Georgia State Financing and Investment Commission, the Georgia Building Authority and the Georgia State Properties Commission.
She is a member of the Society for Human Resource Management and serves on the Council for State Personnel Administration.