Alex Volodarsky (Bio)
Alex-Volodarsky-Web.jpg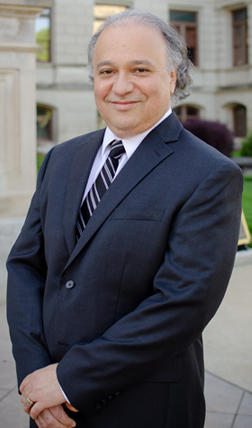 Alex Volodarsky
Director, Accounting
Alex Volodarsky is Georgia State Financing and Investment Commission's accounting director. He has served the State of Georgia for over 20 years, first at the Department of Community Affairs and the Department of Defense prior to joining GSFIC in 2005 as accounting manager.
Volodarsky is responsible for the accounting unit of the agency's construction division. This includes oversight of the agency budget, payroll, operating invoices and the annual financial audit for the agency. He also is responsible for booking bond sales, load projects and setting up project budgets, among other accounting duties.   
Volodarsky is a graduate of Appalachian State University with a Bachelor of Arts degree in Business Administration, majoring in finance.