Events Schedule
Please check the link below for further details on the Upcoming Bond Sale.
Cindy Presto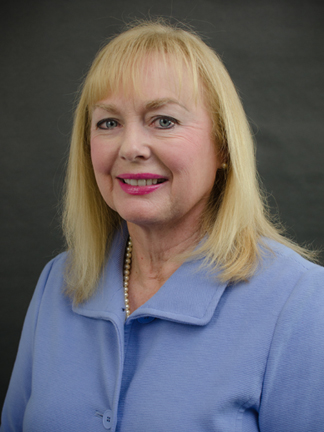 Cindy Presto
Director, Legal Services
Cindy Presto is the Director of Legal Services for the Georgia State Financing and Investment Commission, the Georgia Building Authority and the State Properties Commission. Prior to this appointment, Cindy maintained a successful practice in Roswell, Georgia which focused on construction and land development law.
Prior to entering into private practice, Ms. Presto served as an Oregon Deputy District Attorney and Assistant Attorney General before relocating to Georgia. In Georgia, she has served as a Georgia Assistant Attorney General and as a Special Assistant Attorney General. During her 25 years of practicing law, she has represented the commercial, private and public sectors in areas such as contract, real estate and construction law issues.
She is a graduate of Willamette University with a degree in Philosophy where she also received her Juris Doctor degree from Willamette University College of Law.
Ms. Presto is a member of the Oregon and Georgia State Bar Associations, North Fulton Bar Association and The Atlanta Bar Association.